C:what up everyone, welcome back to the 14th episode of Claire's show. This is Claire, and Tina is here back with me again, huge shout out to Tina!
T:Hey, guys! How's everything?
C: warning: today's show may contain description about three billboards, the greatest showman and coco, please make sure you are ok with it. So Tina, the Oscar's been a hit recently, have you watched it?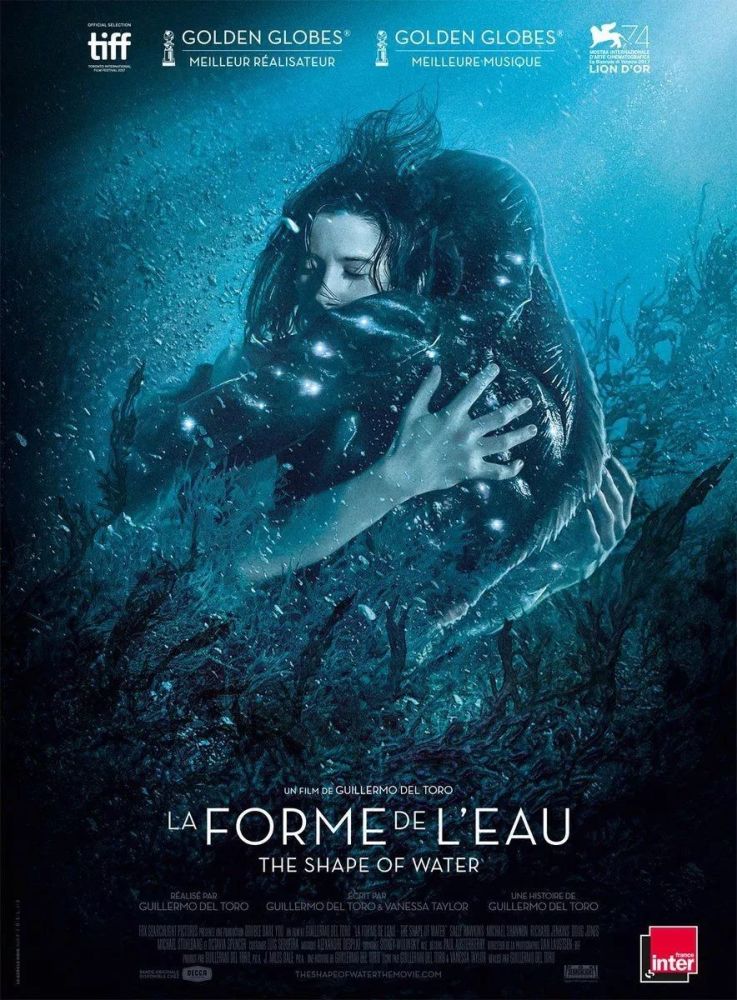 T:Of course I've watched the Oscar ceremony. As a big fan of the movies, I can not miss the big event. By the way, the stage rocks. I can't wait to watch the Shape of water. I know someone says that it's just a modern version of the old story the Beauty and the Beast. Nothing's new. But I want to watch the film since I saw the advertising video. I saw two incomplete person, if I may say so. The heroine cannot talk. And the hero is not even a person. He is a mysterious creature. But the emotion between them is real. I wanna to know what brings them together and how can they understand each other. Besides, the settings look perfect. And how do you like this movie?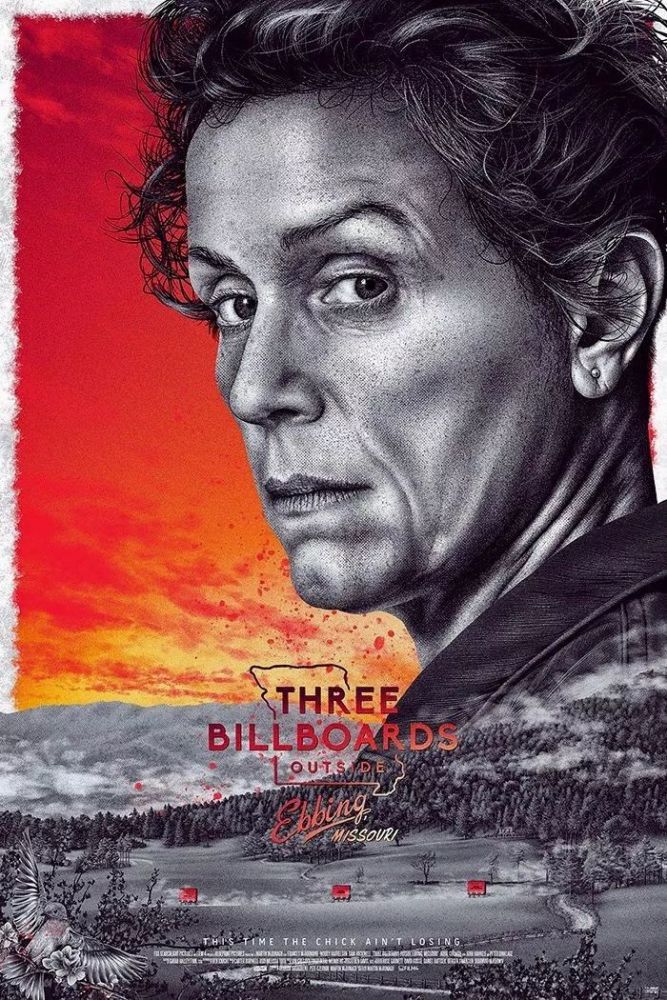 C: well I can't really tell anything yet since I haven't watched it, but I am pretty interested in it for it beat the three billboards at the Best Picture of Academy Award. I watched the three billboards the other day and was totally moved by it, sorry for my choice of words, but I did cried like shit watching that, the complexity of each and every character, the whole they are both villains and victims at the same time, those things make you resent them but at the same time pity them, they are not good or bad people, they are just humans, and I like that. I also like the open ending, the fact that that guy wasn't the killer and how they are going to kill him anyways but still ain't sure about it and would figure it out along the way. I just love every one of them, they are just marvelous and totally deserved the best Actress in a leading Role and the best Actor in a Supporting Role.
T:Wow, after hearing this, I suppose I almost miss a great work. I'll watch it after work.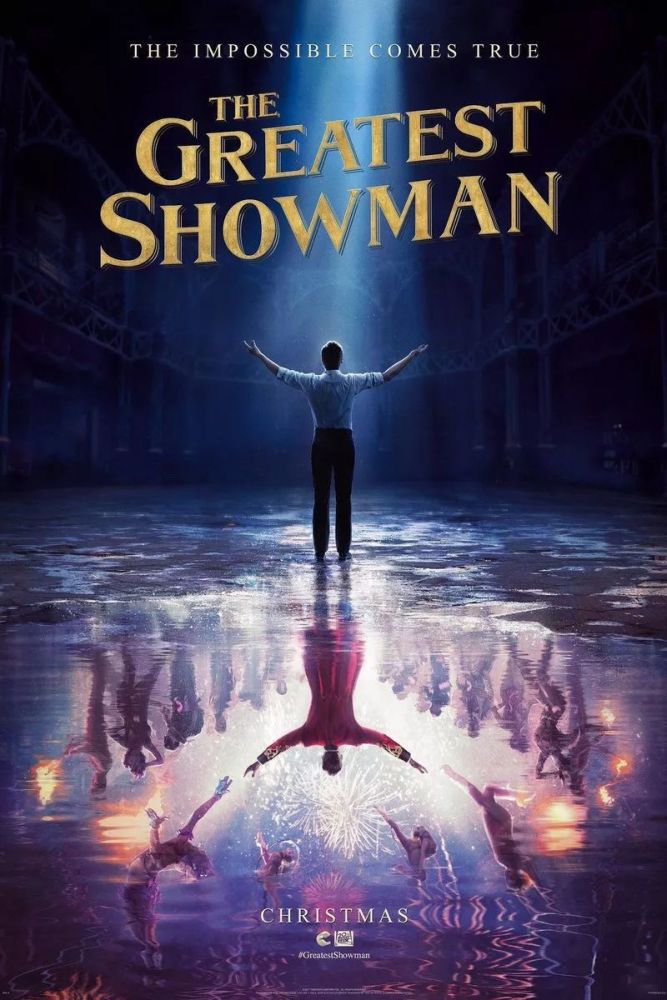 C: I really recommend that, and speaking of movies I recommend, I have to mention the greatest showman, it is just goooooooooooooood, extra os. I love musicals, and to use another's word, this is just the textbook of musicals. I watched it for three times and cried like a baby every single time, especially the part when they were shut out of the theater door and keala stared singing 'this is me', lord I shed my tears like crazy. I LOVE THIS MOVIE. Seriously guys if you are a huge fan of musicals like me , you gotta watch it, in the cinema , preferably, for the big screen will totally blow your mind, I'm serious about this, it's just like watching the Broadway while everything is ten times better for you don't have to worry about the seating. I just love it so much that I was really down when I heard it lost the The Oscar for best original song to coco , you know coco, right? Feels like everyone had watched it.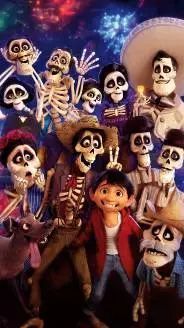 T:Yeah, I know Coco. I quite agree with the thought that family is the most important. It's wise for Coco to talk about live and death in a warm way. So we know our loved ones never go far away. I love the songs, too. Spanish sounds sexy.
C: yeah Spanish is really beautiful and I envy you for that, the version I watched was Chinese, I mean the voiceovers were really cool but the translation was , how to be more subtle, it just sucked. So I guess that's the reason I didn't love the movie as much as everyone else does. But hey, we all have diffident tastes. These are my own shallow point of views, don't judge me, please. And well I guess this is it then, thank you for joining with me today, Tina, and a special thank you to the sweetie who left encouraging words in the comments last week, I'm sorry I can't respond to it as I am not the editor, but I want to tell you I saw that and thank you for being so kind and lovely. Love you. Thank you for listening , I will see you guys next time.